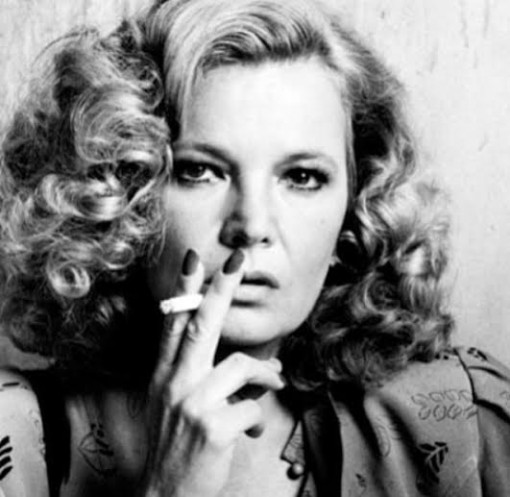 "A woman of distinguished courage or ability, admired for her bravedeeds and noble qualities."
These actresses,these women, these faces never cease to inspire me.
I was introduced to film very early on in my life by my parents and their film friends. Even though I was too little to make sense of it all at the time, I was mesmerized by these women and I always return to their films and their faces for inspiration.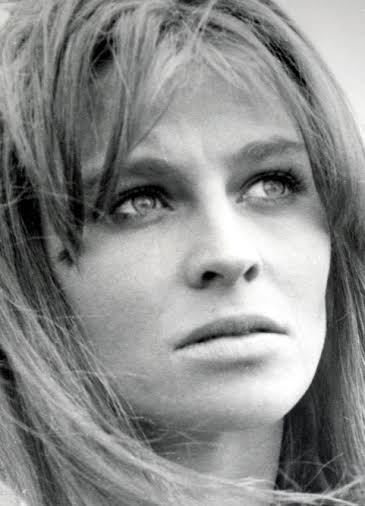 Photos
Gena Rowlands
Catherine Deneuve and her daugther Chiara Mastroianni
Jeanne Moreau
Liv Ullmann
Diane Keaton
Elisabeth Taylor
Katharine Hepburn
Sophia Loren
Nastassja Kinski
Sharon Tate
Monica Vitti
Meryl Streep
Charlotte Rampling
Julie Christie